Ostatni tydzień września spędziłam na Litwie. W Wilnie między innymi fotografowałam sztukę uliczną.
Last week of the September I was in Lithuania. In Vilnius among other things I was discovering and taking pictures of street art.
W miejscu mojego wolontariatu w Brukseli spotkałam dziewczynę, artystę plastyka, która miała ze sobą materiałową torbę z takim samym nadrukiem, jak ta grafika znaleziona na jednej z wileńskich ścian.
Okazało się, że jest ona jej autorką (grafiki, nie ściany).
Lately, in Brussels, where I do my voluntary work, I met a girl, an artist, who was wearing a bag - with the same pattern, which I found at the one of the Vilnius's wall. I asked her about it.
In fact she is the author of this picture.
http://www.flickr.com/photos/rfc_girlz/6200244600/
Artystka, podpisująca się
Akvilė Magicdust,
pochodzi z Wilna. Niedawno wróciła z Hiszpanii, gdzie studiowała. Zarówno w Barcelonie jak i w stolicy Litwy można znaleźć jej street art.
Akvilė Magicdust, comes from Vilnius. Recently she came to Belgium from Spain. In Vilnius and Barcelona you can find her street art.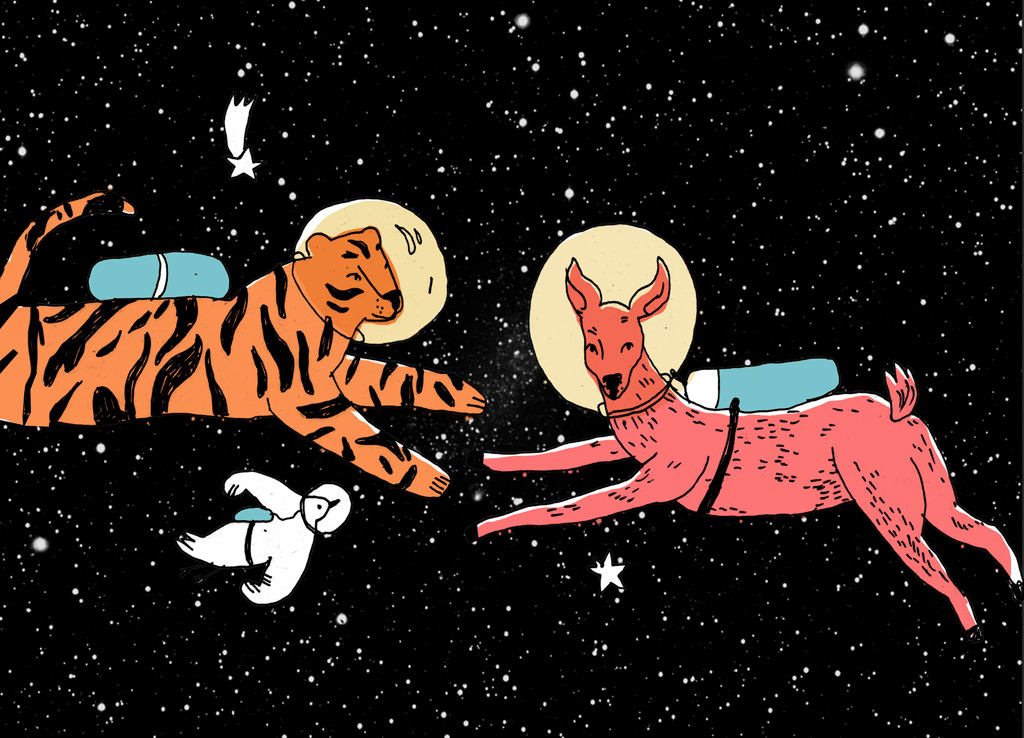 http://www.magicdust.molestar.org/2013/04/postcard-2/
Zapraszam do obejrzenia jej
strony
oraz
facebooka
. Świat jest mały :)
Feel free to visit her facebook and website. World is getting smaller and smaller, isn't it? :)